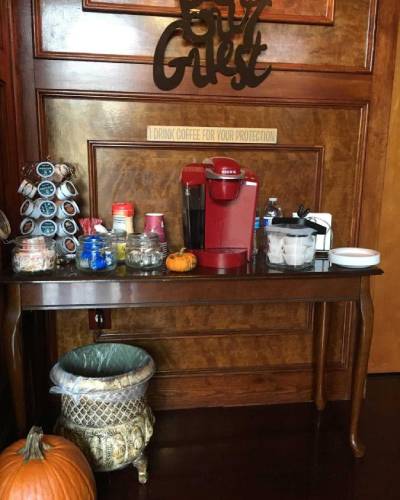 Family Owned Hotel Offering High Level of Service
The Mavrookas family founded Colts Neck Inn Hotel with a true passion for offering a high level of service for customers in New Jersey by making them feel like home.
Our grandpa wanted to start a business for future generations. He built this hotel 30 years ago, and we are honored to manage this hotel with our family.
Whether you are looking to keep yourself busy or want to relax, you will surely get what you desire at our hotel. Our rooms are comfortable with unique amenities and sophisticated décor to offer you a dream stay. It is a place you want to come back to.
We are located 30 mins away from New York City and just moments away from the area's top attractions, family activities, upscale shopping destinations, and Jersey shore.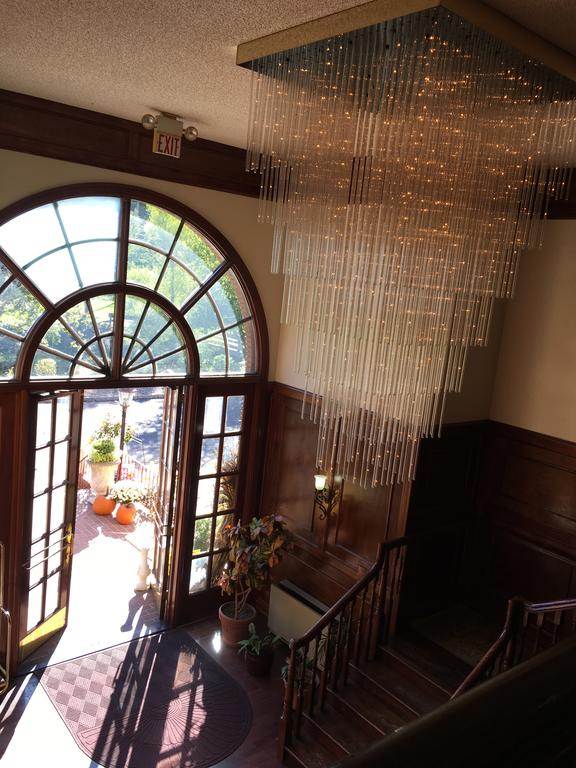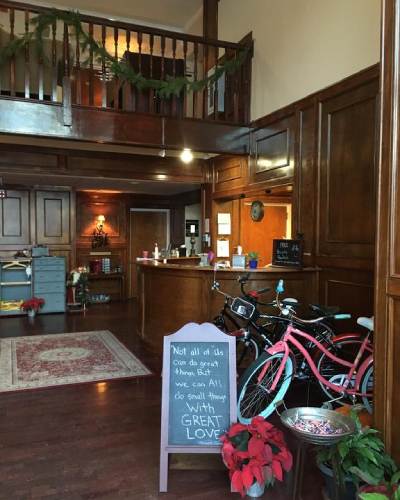 Excellent Customer Service
We are trustworthy, knowledgeable, and understand that little extra things make much difference. We offer complimentary breakfast and always try to accommodate your requests.
Our team goes above and beyond to deliver extraordinary service to each customer so that you have an outstanding experience.